3 Signs of Water Damage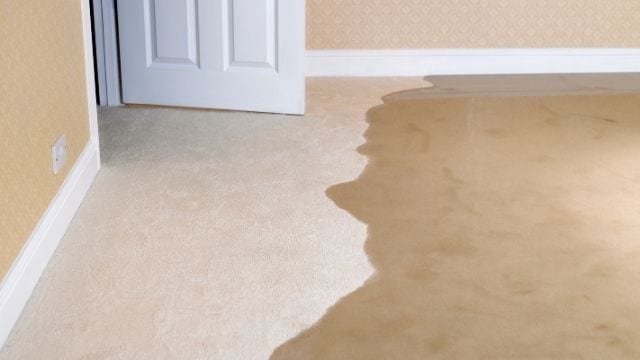 Water damage is something that can occur when you least expect it. Whether it's a particularly intense rainy season, or fate has dealt a bad hand and your pipework has sprung a leak it's something that you're going to be confronted with eventually. 
Being able to recognize signs of water damage can help you catch a problem while it's relatively small. Today United Water Restoration Group of Beaverton, Oregon would like to provide you with several signs of water damage.
Using Your Senses
When you're looking for water damage, four of your five senses are going to come in handy. Your sight, your hearing, your senses of smell, and touch can help find different signs of water damage.
One of the more obvious signs of water damage can be stains on the ceiling or floor. Typically near exterior corners, interior walls where pipes may be running, or near sinks and washing machines. You can tell the difference between a small spill and water/stains that are not supposed to be there. If this becomes recurring you have surely encountered a sign of ongoing water damage.
If you notice a warping in the walls or swelling/sagging in your ceiling this is another sign of water damage, and it's advanced enough that it's causing oddities in the structure. This type of water damage can cause paint to chip or peel due to moisture in the woodwork.
Perhaps you'll notice a damp or musty odor, a general smell of moisture in places where it shouldn't be. This is a sign of water damage hidden just out of sight. Besides a leak that you haven't yet seen or possibly the result of exterior water damage.
If You Have Signs Of Water Damage, Call Us Today
There are just a handful of signs of water damage you should look out for on your property. A keen sense now can prevent more problems later. At the first sign of water damage, don't delay; give United Water Restoration Group of Beaverton, Oregon a call at (971) 803-1711 today. We offer 24/7 service, pride ourselves on 100% satisfaction guaranteed, and are able to work with all insurance providers.