Our History in The Restoration Industry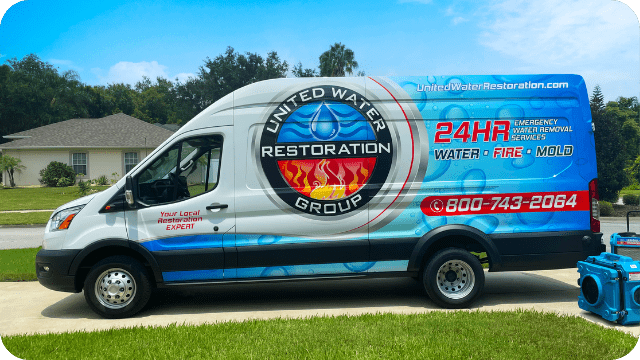 Here at the United Water Group of Beaverton, we are a company that handles fire, mold, water, and surface cleaning full-service restoration. Our office in Beaverton, Oregon is open 24-hours a day, 7 days a week, 365 days a year for whenever you need us most. We are always available for you. You can rely on us to come quickly if you ever have a sewage backup, burst pipe, a fire, mold damage, or water damage, our local experts are always ready and available to assist.
We serve our community and are here for them no matter what they need. Our company has grown over the years. From a small, local restoration company located in Florida to one with locations all around the nation and internationally. However, our values remain the same, we want to do the best job possible for our customers while providing great customer service. Although we are a rapidly growing restoration company, our ideals will never change, so you can rely on any of our locations to do a trustworthy job.
Our Experience in Restoration and Remediation
With over 60 years of collective experience, our team can help with every step of the restoration process. There are many ways that we can help you. Our team in Beaverton, Oregon offers insight into many different situations. We want to do the job right the first time for you, so we will not waste your time or money. 
We design a plan that shows what we need to do before returning your property back to its normal state. Our technicians in Beaverton, Oregon will assist you in every way to make sure that your property is brought back to its original, pre-loss condition.
Our Local Restoration Customers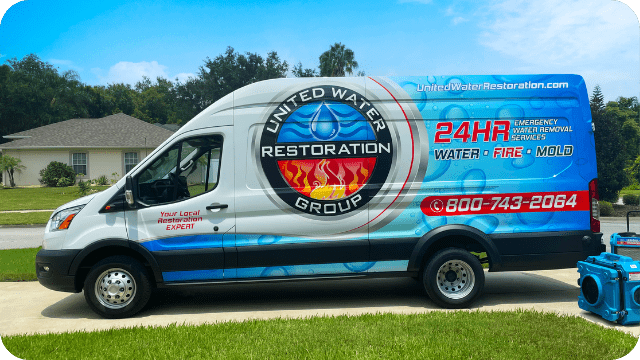 At our company, we treat our customers with respect and honesty. Our technicians in Beaverton, Oregon are focused on satisfying the customer by doing a great job during the restoration process.
When your business or home is at risk of mold damage, water damage, fire damage, or sewage backup from storm damage, you can't live normally and we are here to support you when you need us. The goal of our technicians in Beaverton is to provide relief for our customers during these tough times. We will make sure that your property is in good as new condition. Making sure we professionally clean and detail every bit of the affected area.
In Beaverton, Oregon, we focus on customer satisfaction. We have high standards for our team in Beaverton, Oregon that will help make sure our projects are successful. Our technicians in Beaverton, Oregon are chosen carefully so that we always maintain our same company standard – professionalism and attention to detail.