Attic Mold Remediation in Beaverton, Oregon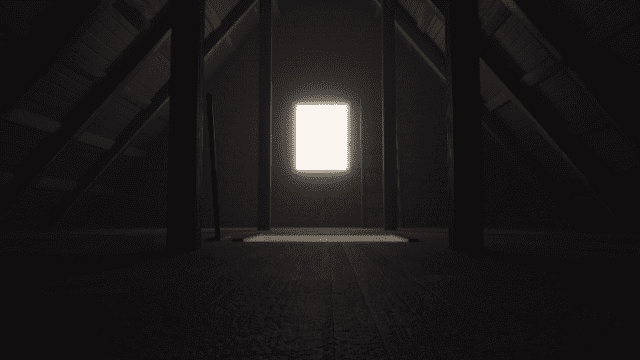 Have you been in your attic lately? It's quite possible that the answer is no. It's also possible that you can count the number of times you've been in your attic in the last few years on two hands or less. 
There's often not much reason to be in your attic at all unless you're digging something out of storage, putting something away, or preparing for a yard sale to finally clear out some clutter. Regardless of the scenario, have you ever looked around in your attic when you're up there to see if there's anything out of the ordinary? 
It's quite possible you could be dealing with a mold problem and not even realize it. If you've found mold in your attic, you're going to need professional attic mold remediation and that's where the professionals at United Water Restoration Group of Beaverton, Oregon come in. 
Today we'd like to tell you exactly why you're better off leaving attic mold remediation to professional mold technicians rather than risking taking on the job yourself.
Deny The DIY Urge
When it comes to any project in your home, it can be tempting to do it yourself. There's no shortage of tutorial videos and guides on the internet after all, right? While a do-it-yourself approach is admirable and indeed feasible in many home projects, mold remediation isn't one of them. 
Attempting to tackle the situation on your own is asking for everything from a failure to stop the mold from spreading due to material permeation, and possibly becoming ill due to airborne mold spores and other contaminants that come with a mold situation. 
If you rely on professional attic mold remediation, you're looking at roughly $2,500 in costs on average with most of that being paid up by insurance companies with proper coverage. The cost of a DIY gone wrong could be thousands upon thousands more in not only property damages but medical bills.
Contact Us Today
When you're in need of attic mold remediation, call United Water Restoration Group of Beaverton, Oregon at (971) 270-3960. 
Our lines are open 24/7 to take your call and after a short conversation with one of our representatives, we can have a trained mold expert on-site and ready to begin your attic mold remediation. Contact us today!