Can Black Mold Grow on Carpet?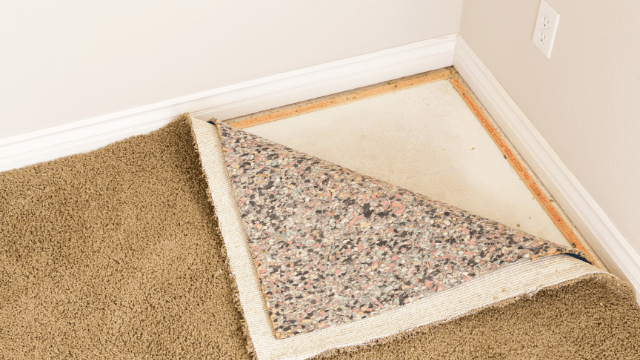 For property owners, one of the worst-case scenarios you may ever face is a mold outbreak. Following in the wake of a water damage scenario, mold can appear in all of the obvious places but it can also occur where you least expect it. 
You may not yet realize it, but even your carpet could become a spawning spot for mold growth. Black mold on carpet is not only a very real possibility, it may be a harder one to tackle if you're not prepared. 
Today United Water Restoration Group of Beaverton, Oregon would like to take this time to talk a little bit about the conditions that allow black mold on carpet to thrive and what property owners can do to tackle the problem if it arises.
Black Mold On Carpet
Mold is such a problem for property owners because it can occur anywhere where there is an abundance of moisture over extended periods, and that includes black mold on carpet. If your home has recently suffered a form of water damage that affected your carpets, you may think you were able to remove all the moisture from the environment and keep damages to a minimum. 
Unfortunately, the reality of the situation is often that the carpet padding beneath the carpet is likely still soaked and will basically become a moldy mess unless you have professional-grade cleaning equipment. 
Unchecked, you will have black mold on carpet surfaces before you know it as a result. While there are times you can get away with a simple drying job on your own, there are many times the carpet will have to be pulled up so that the under padding can be replaced. Whether you replace all your carpet or only the padding, something has to be done or you will be dealing with any kind of mold on carpet.
Want Mold To Go Away? Call Us Today
When dealing with mold, including black mold on carpet, you'll want a professional touch in your corner. 
With our tools and the know-how necessary, United Water Restoration Group of Beaverton can tackle mold damage remediation in your home when you need it most. Our service line at (971) 270-3960 is open 24/7 and can place you in direct contact with one of our trained technicians.