Why Should You Use a Professional Water Damage Company?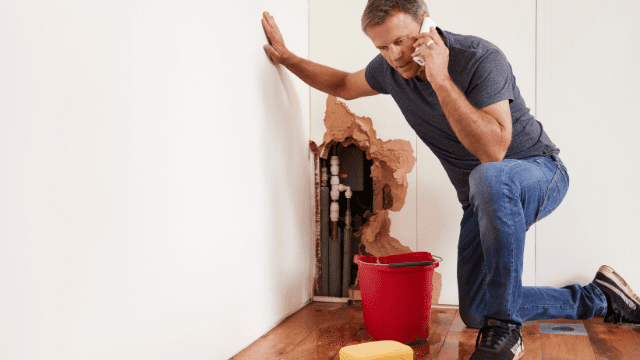 Water Damage: Should You Leave It To The Pros?
You awake to a sound that is out of the ordinary, and upon inspection, you find your basement under a few inches of water. You're standing at the top of the stairs, and amid the thoughts going through your head, one of them is the idea that this is a challenge you can overcome yourself. After making your way down and looking around, the reality sets in that tackling this alone could be costly in more ways than one. 
It looks like you may need a water damage company. Water damage is no joke, and more often than not you're going to need the help of a water damage company. So, should you leave it to the professionals? Yes, and United Water Restoration Group of Beaverton, Oregon is the answer to your question.
Professional Help
There are a lot of different tips and guides on the internet that can guide someone along for water damage related projects, but many of them are focused on preventive measures or they operate under the assumption you have the resources and skills to provide a level of attention equal to that of a remediation and restoration company.
According to Home Advisor, when water damage strikes an average of $3,129 is spent on repairs. That's not cheap, although in most cases insurance should cover most if not all of that cost. So why not take a crack at it yourself? The simple fact that a single mistake can put your water damage repair in jeopardy.
That cost can become a lot higher in the wrong hands, and you could inadvertently make a bad situation worse without a  company handling the job. It's suggested to use a water damage restoration company rather than attempting it on your own.
Give Us A Call
When you have water damage that needs to be addressed, United Water Restoration Group of Beaverton, Oregon is ready to answer the call. As a water damage restoration company, among our other services, we provide 24/7 service hours, work with all insurance providers, and ensure 100% satisfaction guaranteed. Give us a call today at (971) 803-1711.